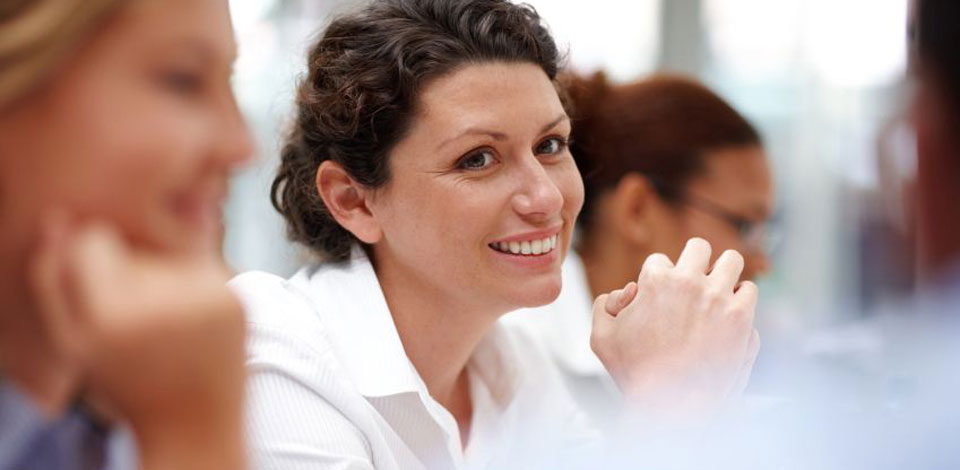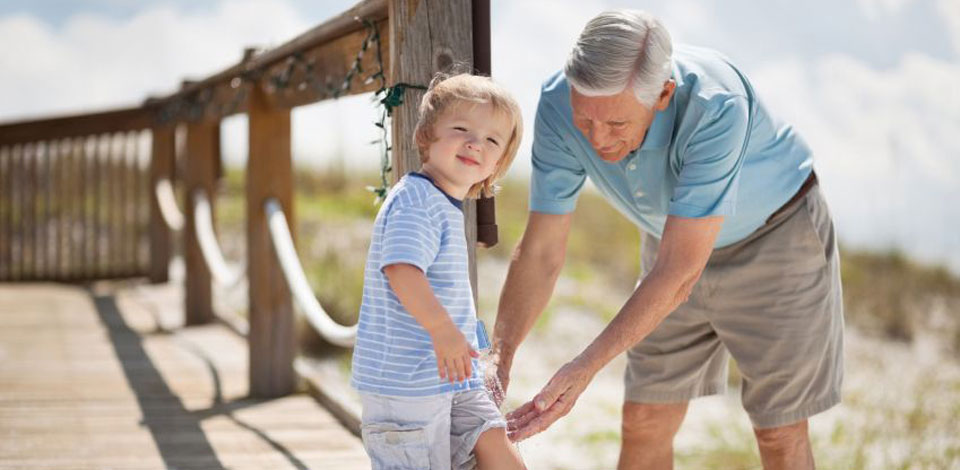 Are you retired and not eligible for Medicare yet? 
Have you lost coverage through your employer, spouse or dependent? 
Are you the sole proprietor of your company needing coverage? 
Finding a healthcare plan can be an intricate process, especially with the overwhelming changes in healthcare reform. There is no "one size fits all" solution and families that are customized for your needs.
Our goal is to match you with a plan that best fits your needs. We will start by teaching you the terms of insurance and explaining how the process works. Then we will ask important questions to determine the best kind of coverage for your individual situation.
You have a number of options whether you are self-employed, between jobs, a student, part-time employee, or cannot get group insurance for another reason. We can help you choose a plan that fits your budget and provides the coverage you need. As an independent insurance producer, we are able to offer products from various insurance carriers.
Medical Insurance Plans
Dental Insurance
Disability Insurance
Supplemental Insurance
Long Term Care
Life Insurance
Estate Planning
Medicare Advantage
Give us a call today to discuss your needs: 503-769-6369
---