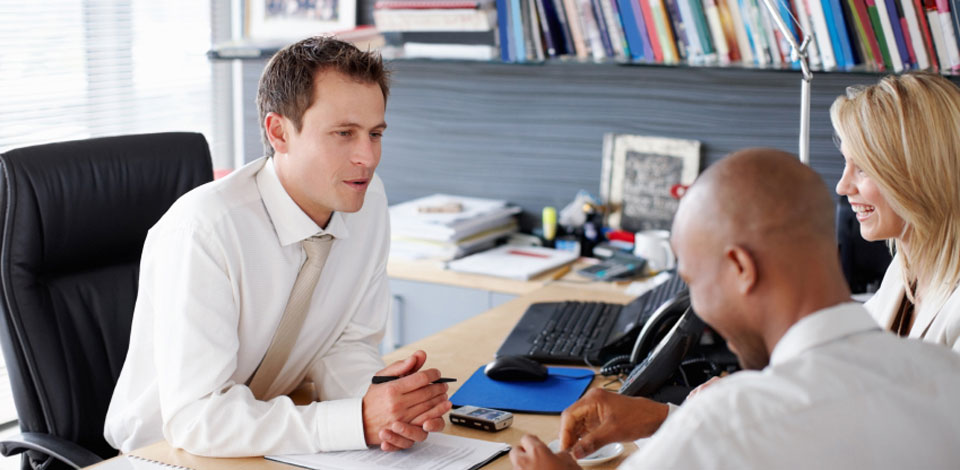 Are you a private or public company who needs goal-setting advice?
Want an unbiased resource for decisions that affect the whole company?
Would you feel better having a plan for the unknown and unexpected?
For over 40 years, Jerry Weis and his team have guided employers through the complexities of their business. Allow us to be part of the discussion when creating long-term goals and plans through our business consulting services. Whether you are a small business owner, a large employer or non-profit organization, it is important to understand where you must be protected.
Here is how our process works: We begin with an assessment of where you are now and where you want to be in the future. Then we carefully explore and analyze options, make calculated recommendations and work with you closely on decisions that affect your employees, clients and bottom line.
Health & Welfare
401K
Pension
Buy-Sell Agreements
Keyman Insurance
Estate Planning
Deferred Compensation
Retirement Planning
Section 125, Flexible Spending Account
Section 105, Health Reimbursement Arrangement
Health Savings Accounts
We are committed to your success and ready to help right away!
Give us a call today to discuss your needs: 503-769-6369
---