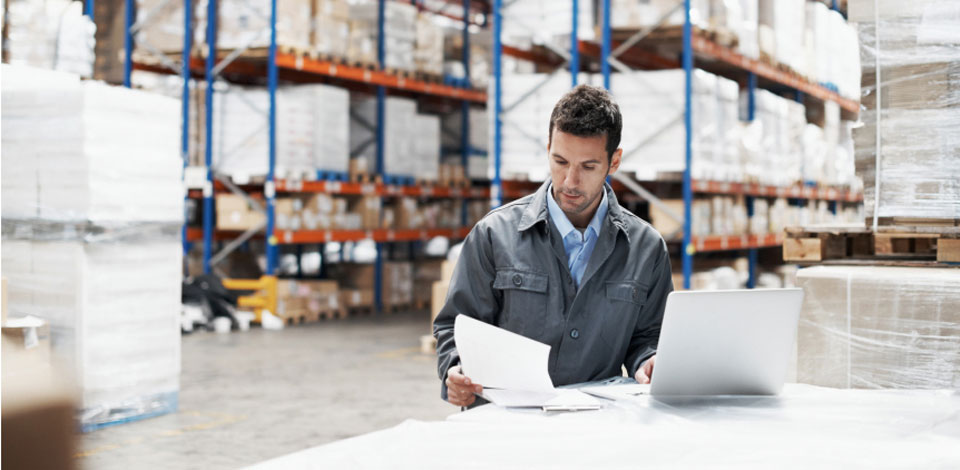 Are you an employer seeking insurance for your employees?
Are you concerned with the rising costs of healthcare?
Want to explore protection from unplanned circumstances?
Every business owner knows how hard it can be to balance the health care needs of your staff while keeping an eye on the bottom line. Our experienced staff understands the employee benefits industry inside and out. We have strong relationships with a variety of insurers and administrators which allows you to receive the best plans for both your objectives and your budget.
Healthcare Reform is causing panic and confusion nationwide. At Weis & Associates, Inc., we keep up-to-date on the constant changes that could affect your business. We work proactively to inform and educate each client on how their business could be affected and what they can do about it.
When searching commercial insurance plans, you'll find many companies grasping for your attention and business. At Weis & Associates, Inc., we bring a superb level of experience and expertise to this process.
Medical Insurance Plans
Dental Insurance
Health Reimbursement Arrangement (HRA)
Health Savings Account (HSA)
Flexible Spending Account (FSA)
Fully Insured, Self-Insured and Alternate Funding Arrangement
Short and Long Term Disability
Life Insurance
Long Term Care
401K
Consulting
Voluntary Products
Wellness Programs
Allow us to be your partner in these changing times in the workforce and in healthcare.
Call right away to get started: 503-769-6369
---